2018 NFLPA Rookie Premiere Saturday Group Breaks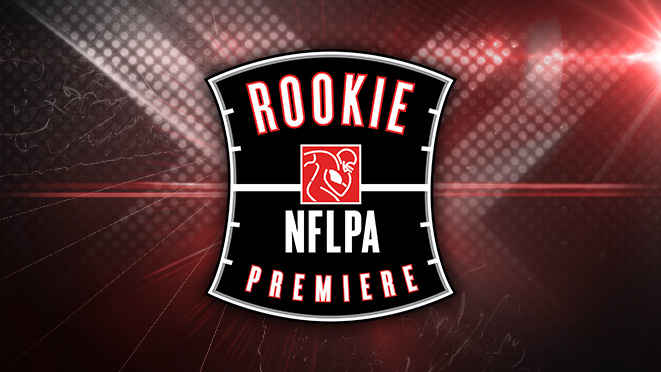 Chad will be broadcasting LIVE from the 2018 NFLPA Rookie Premiere on Saturday May 19th. The coolest thing about Saturday's breaks is having the players sit down and open up the packs and boxes for you. There are 42 of the top Draft Picks from the 2018 Rookie Class that will be in attendance. All of the breaks listed below will be broken by Chad and the Rookies. You may have a Baker Mayfield Autograph pulled for you in a break by Baker Mayfield himself! You will have the opportunity to interact with these players via the online chat rooms.
---
Do not hesitate to jump in on these breaks. Any bonus swag that we receive from this event will be given away to those who participate in the RPS breaks. There are more breaks yet to be listed, so check back in throughout the week to see what is available.
---
Click on a break below to purchase a spot!
RPS 2018 Contenders Draft Football Case Random Hits #2
RPS 2018 Majestic Football Case Random Teams #2
RPS 2018 Elite Draft Football Case Random Teams #1
RPS 2018 Elite Draft Football Case Random Teams #2
RPS 2017 National Treasures Football Case Random Teams #28