Shop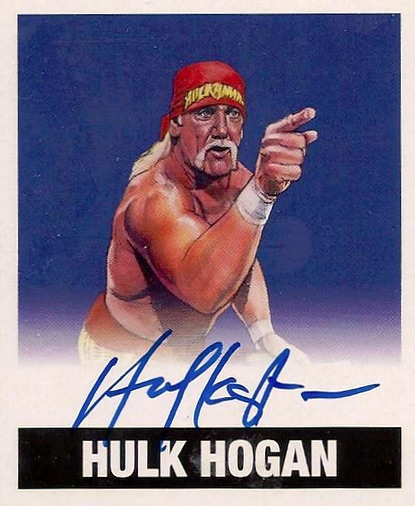 1
2017 Leaf Originals Wrestling Box Random Hits #5 + Transcendent Filler
SKU:

17 leaf orig WR hits box #5
$11.00
Out of stock
Break Type

(click here for details)

Random Hits: We will open the Leaf Wrestling box and plug the hits into the randomizer, add the Transcendent spots to the list, and then roll the dice. We randomize both list and line them up on the excel sheet to see which participants win the Transcendent Case Spots and which win the contents of the Leaf box..

Description

5 Lucky Participants from this break will win a spot in 2020 Topps Transcendent WWE Random Hits Case #2

This is a Single Box Random Hits break that will also serve as a filler for one of our Transcendent WWE case break. It will be run as a double random with 100 participants in one randomizer, along with the hits from the box and spots in the Transcendent case break in a second randomizer.

---

Youtube Live Feed: FirehandCards Live on Youtube

Breakers.tv Live Feed: FirehandCards Live on Breakers

---

Break Type: Random Hits Single Box + Bonus Spots Filler

Total Spots: 100 – 10 Spots will win either a Leaf Originals Autograph or a Spot in the Transcendent Case Break 

Minimum Hits: 5 Autographs and 5 Spots in 2020 Topps WWE Transcendent #2

---

Configuration: 1 packs per box. 5 cards per pack.

PRODUCT HIGHLIGHTS
Leaf Originals Wrestling celebrates the legendary names that defined wrestling over the last half decade. Featuring ALL ON CARD AUTOGRAPHS, Originals Wrestling once again delivers in 2017 with as strong a selection of names as ever.

---

PRODUCT DESCRIPTION

Look For Alternate Art Versions Of The Cards As Limited As 1/1!!!!

Look For Multiple Parallel Levels As Limited As 1/1!!!

Look For Rare Cards Redeemable For The Original Artwork Used To Make The Set!!!!