Description
Youtube Live Feed: FirehandCards Live on Youtube
Breakers.tv Live Feed: FirehandCards Live on Breakers
---
Break Type: Random Teams Triple Case (24 Boxes)
Total Spots: 20 – Dbacks/Rockies Removed & 8 Combos:
Nationals/Marlins
Astros/Pirates
Athletics/Rays
Reds/Rangers
Brewers/Twins
Orioles/Royals
Indians/Tigers
Giants/Phillies
Minimum Hits: 48 Autograph Cards 
---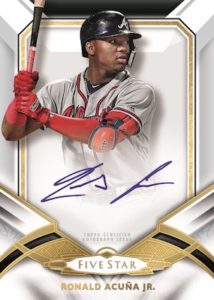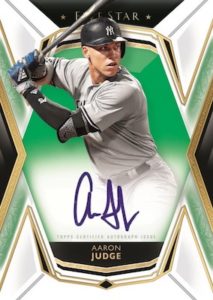 ---
Configuration: 8 boxes per case. 1 pack per box. 2 cards per pack.
Topps Five Star Baseball is back with a new high-end design and a premier checklist that guarantees 100% On-Card Autographs of the game's best Major League players.
This year, look for more rare case-level hits and new product additions such Pentamerous Penmanship Autographs and Five Tool Phenom Autographs – all signed on card!
---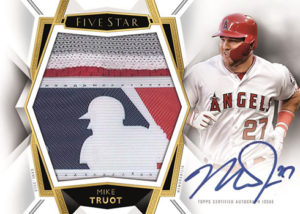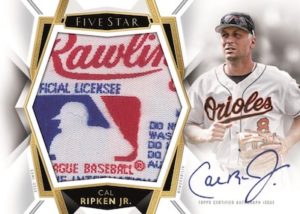 ---
Guarantees of two ON-CARD autographs in every pack, unless replaced by a cut signature
---