Shop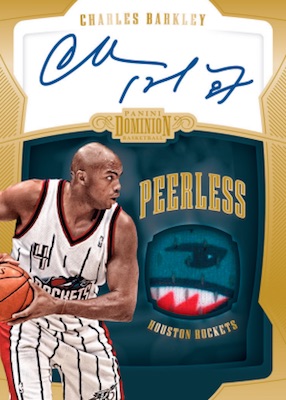 6
18/19 Dominion Basketball Case Random Teams #2
$59.95
Out of stock
Break Type

Random Teams – Participants names and team names are entered into the randomizer on random.org… The lists are then randomized individually dependent on a roll of the dice. Both lists are then copied and pasted into a spread sheet. The participant on the left is matched with the corresponding team on the right. All cards pulled for that team belong to the owner.

Description

Youtube Live Feed: FirehandCards Live on Youtube

Breakers.tv Live Feed: FirehandCards Live on Breakers

---

Break Type: Random  Teams Case

Total Spots: 28 – 26 Solo Team Spots & 2 Combo Spots of 2 Teams Each

Minimum Hits: 24 Autograph or Memorabilia Cards 

---

---

Configuration: 6 cards per pack, 1 pack per box, 6 boxes per case

Box Break: 3 autographs and 1 memorabilia card per box, on average

---

PRODUCT HIGHLIGHTS

– Collect the first on-card Rookie Jersey Autographs of the year! Look for base Rookie Jersey Autographs and Prime versions, numbered from 15 all the way down to one-of-one!
– Chase Rookie Dual, Triple, and Quad combination autographs calling out players from the same team, college, position, and much more!
– NBA Champions Dual Signatures showcases the biggest and brightest stars from yesterday and today!
– Main Exhibit Rookie Autographs features the strong 2018 NBA Draft Class with floating autographs on acetate over a shadowbox background!
– Find huge memorabilia swatches in Mammoth Materials, including Gold Prime (#'d/10) and Platinum Prime (#'d one-of-one)!