Shop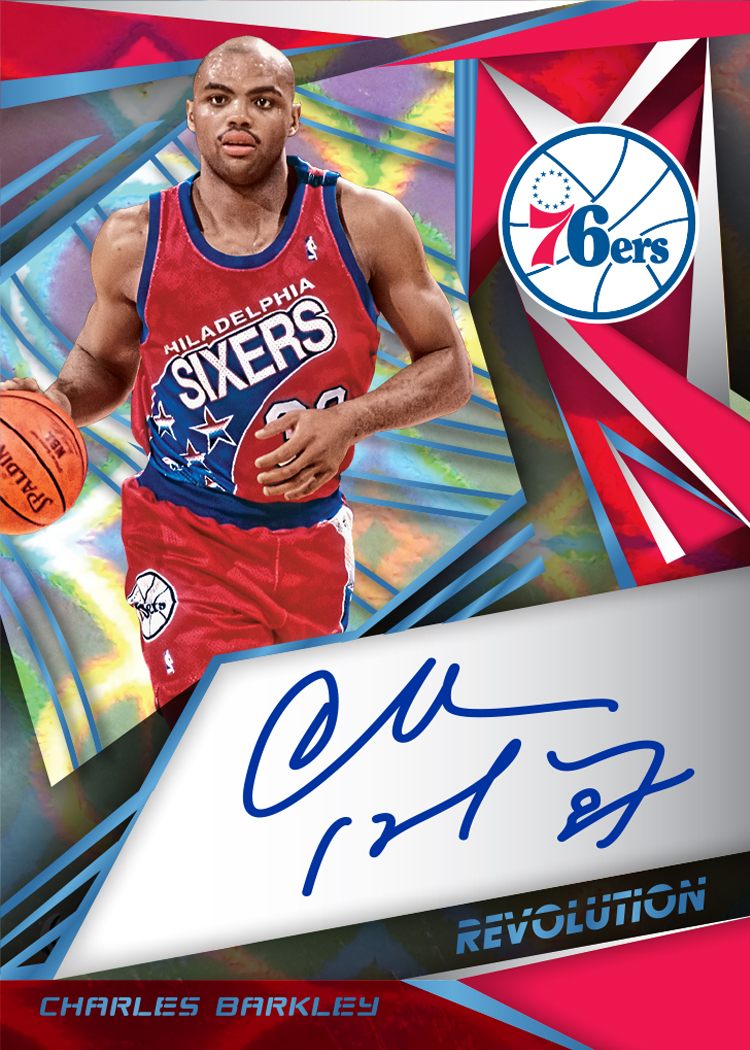 16
19/20 Revolution Basketball Master Case Random Teams #15
$99.95
Out of stock
Break Type

Random Teams – Participants names and team names are entered into the randomizer on random.org… The lists are then randomized individually dependent on a roll of the dice. Both lists are then copied and pasted into a spread sheet. The participant on the left is matched with the corresponding team on the right. All Rookies, Inserts, Parallels, and Autographed cards pulled for that team belong to the owner.

Description

Youtube Live Feed: FirehandCards Live on Youtube

Breakers.tv Live Feed: FirehandCards Live on Breakers

---

Break Type: Random Teams Case (16 Boxes)

Total Spots: 23 – 7 Combos of 2 Teams Each (TBD)

Minimum Hits: 6 On-Card Autographs + Rookies, Inserts & Parallels

**Veteran Base Cards DO NOT SHIP**

---

Configuration: 16 boxes per case.* 8 packs per box. 5 cards per pack.

---

BOX BREAK
– 4 Rookies
– 4 Inserts
– 8 Parallels

---

PRODUCT HIGHLIGHTS

– Look for the ultra-rare Galactic versions of the Base, Rookies, and all Insert sets!
– Find six on-card autographs per case, on average! This top-tier autograph checklist includes current stars, retired legends, and the top rookies!
– Revolution is one of the most unique, collecting experiences of the year! Look for parallel versions of every Base and Rookie card on eye-catching holo card stock, including: Impact #'d/149, Cosmic #'d/100, Sunburst #'d/75, Cubic #'d/50, Lava #'d/10, and the highly sought-after Galactic parallel.
– Collect a variety of inserts in the following sets: Vortex, Rookie Revolution, Shock Wave, Supernova, and Liftoff! Each has the following variations: Fractal, Cubic #'d/50, and Galactic.