Shop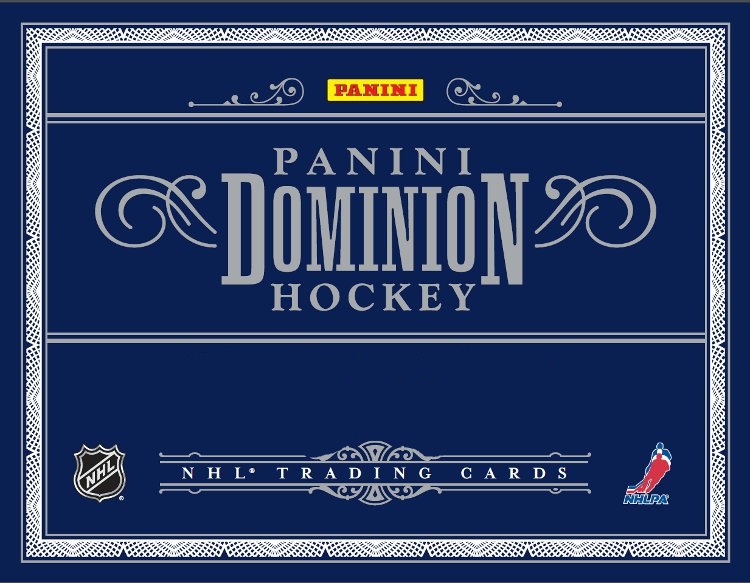 1
2011/12 Panini Dominion Hockey Box Break #6
$9.95
Out of stock
Break Type

Random Teams – Participants names and team names are entered into the randomizer on random.org… The lists are then randomized individually dependent on a roll of the dice. Both lists are then copied and pasted into a spread sheet. The participant on the left is matched with the corresponding team on the right. All cards pulled for that team belong to the owner.

Description

Breakers.tv Live Feed: FirehandCards Live on Breakers

---

Break Type: Random Teams Box Break

Total Spots: 30 – 1 Random Teams Per Spot – All 30 NHL Teams In

Minimum Hits: 6 Autograph or Memorabilia Cards 

---

Configuration:  1 pack per box. 8 cards per pack.
BOX BREAK
Every Pack Delivers A Combination Of 6 Autograph And Memorabilia Cards Per Pack
– At least one on-card autographed Rookie Patch numbered to 199 or less
– Each pack will contain at least 3 Autographs 3 Additional hits per pack

HIGHLIGHTS
– Look for Rookie Autograph Patches featuring on card signatures of Ryan Nugent-Hopkins, Gabriel Landeskog and more. Numbered to 99 or 199.
– Peerless Patches return with all new single and dual autographed versions.
– Strapping Lads returns with a single and dual version featuring game used fight straps and snaps.

Tape To Tape Autographs
The popular Tape to Tape autographs are back featuring signatures on actual pieces of game used hockey stick tape. Each card will be sequentially numbered to 20 or less.

Mammoth Patches
Look for oversized pieces of jerseys in the Mammoth memorabilia set. The checklist includes the year's biggest rookies and stars along with three variations – Jersey, Prime and Patch.

Rookie Autograph Patch
Look for the oversized rookie patch autograph variation sequentially numbered to the jersey number for each player.

Peerless Patches
Peerless Patches not only return with some of the nicest patches that can be found on jerseys, but are also autographed. Each sequentially numbered to 40 or less.

Strapping Lads Dual Snaps
All new Strapping Lads Duals now feature some of the most famous NHL battles from the past and present. Look for rare Snap versions which include buttons from the game worn fight straps.

All-Star complete
The All-Star Complete cards feature memorabilia worn during the 2012 NHL All-Star Skills Competition in Ottawa. Each card will contain 4 pieces of memorabilia from the jerseys. Each sequentially numbered to 15.

Autographed Rookie Patches
Featuring the top NHL Rookies. Each card contains an autograph and patch and will be sequentially numbered to 199 or 99.

Rookie Ensigns Dual
The Rookie Ensigns Dual cards pair the league's hottest rookies together. Featuring autographed NHL Shields of both rookies, each card is individually numbered to one.

Sweeter By The Dozen
New for Dominion, the Sweeter By The Dozen booklet cards contains 12 pieces of memorabilia from the players featured. Look for Prime and Patch varitions of the Tri-Fold booklet.