Shop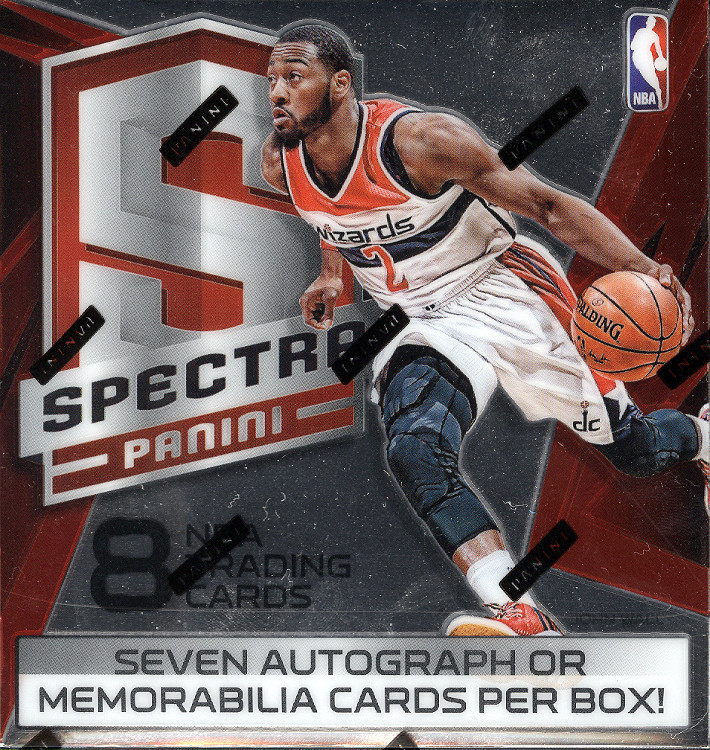 5
2014/15 Spectra Basketball Case Random Teams #18
$55.95
Out of stock
Break Type

Random Teams – Participants names and team names are entered into the randomizer on random.org… The lists are then randomized individually dependent on a roll of the dice. Both lists are then copied and pasted into a spread sheet. The participant on the left is matched with the corresponding team on the right. All cards pulled for that team belong to the owner.

Description

Breaker: Chad

Youtube Live Feed: FirehandCards Live on Youtube

Breakers.tv Live Feed: FirehandCards Live on Breakers

---

Break Type: Random Teams Case

Total Spots: 28 – 2 Combos of Mavs/Pelicans & Pacers/Raptors

Minimum Hits: 35 Autograph or Memorabilia Cards 

---

Configuration: 5 boxes per case. 1 pack per box. 8 cards per pack.

BOX BREAK
– 7 Autographs or Memorabilia Cards

PRODUCT HIGHLIGHTS
– Spectra returns with the hottest rookie class in years!
– Find one Rookie Jersey Autograph per box on average!
– Every signature in Spectra is paired with a memorabilia swatch!
– All of Spectra is printed on thick opti-chrome card stock, including the Red Die-Cut sequentially numbered to 25!
– Find the one-per-case Global Icons insert, which celebrates the NBA's international stars that include rookie sensation Andrew Wiggins!

PRODUCT DESCRIPTION

ROOKIE JERSEY AUTOGRAPHS
Each Box Of Spectra Basketball Delivers One Rookie Jersey Autograph Card On Average. Look For The Rare Black Prizm Versions!

SPECTACULAR SWATCH SIGNATURES
Every Autograph Card Has A Swatch! Look For Spectacular Swatch Signatures, Which Feature Jumbo Swatches Of Memorabilia!

GLOBAL ICONS
In 2014-15, The Number Of International Players In The NBA Reached New Heights. Collect The League's Stars From Around The World In This Case-Hit Insert!

SUPERSTAR JERSEY AUTOGRAPHS
Find The Superstar Jerseys Autographs Set, Loaded With Stars Of The NBA!

SPECTRA RED DIE-CUTS
Every Card In Spectra Is Printed On Thick Opti-Chrome Stock With Stunning Etches And Colors. Look For The Red Die-Cut Base Parallel, Sequentially Numbered To 25!