Shop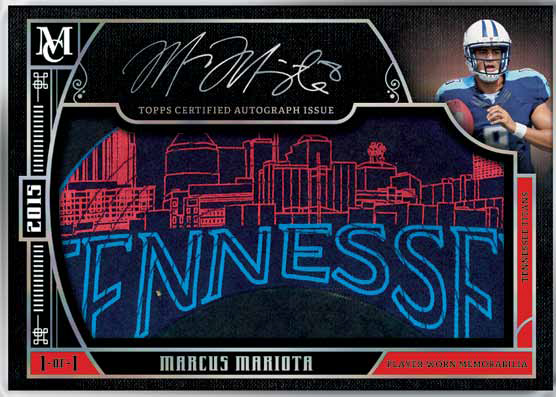 6
2015 Topps Museum Football Half Case Random Teams #5
$38.95
Out of stock
Break Type

Random Teams – Participants names and team names are entered into the randomizer on random.org… The lists are then randomized individually dependent on a roll of the dice. Both lists are then copied and pasted into a spread sheet. The participant on the left is matched with the corresponding team on the right. All cards pulled for that team belong to the owner.

Description

Breaks Wednesday 7/26/17

Breaker: Chad

Youtube Live Feed: FirehandCards Live on Youtube

Breakers.tv Live Feed: FirehandCards Live on Breakers

---

Break Type: Random Teams

Total Spots: 28 – 4  Combos of 2 Teams Each: 

49ers/chiefs
bills/cowboys
browns/patriots
cardinals/texans

Minimum Hits:  24 Autograph or Memorabilia Cards

**All Cards Ship

---

Configuration: 12 boxes per case. 4 packs per box. 10 cards per pack.

PRODUCT HIGHLIGHTS

EVERY BOX INCLUDES
– 1 On-Card Autograph
– 1 Autograph Relic
– 1 Quad Relic
– 1 Jumbo Relic

EACH CASE GUARANTEES
– 1 Museum Jumbo Relic Autograph
PLUS
– 1 Museum Collection Framed Autograph
or
– 1 Oversized Framed On-Card Autograph NEW!