Description
This Break Qualifies for the NBA Logoman Bounty Promo !
---
If your team hits a Logoman Patch in this case break you will win the bounty reward of Firehand Points. If there is no Logoman pulled in this break the bounty will increase by $50 for the next qualifying break.
*Only full size Logoman Patches count, laundry tag Logoman patches Do Not*
**Check the Marquee at the top of the site for current Bounty Prize Total.
---
Youtube Live Feed: FirehandCards Live on Youtube
Breakers.tv Live Feed: FirehandCards Live on Breakers
---
Break Type: Random Teams Case (2 Boxes)
Total Spots: 30 ~ All NBA Teams In
Minimum Hits: 14 Autographs, 4 Memorabilia/Auto Mem Cards, 2 Jewel Embedded Base Card
---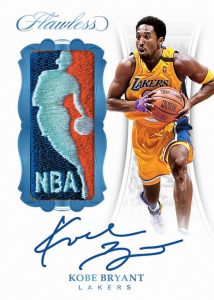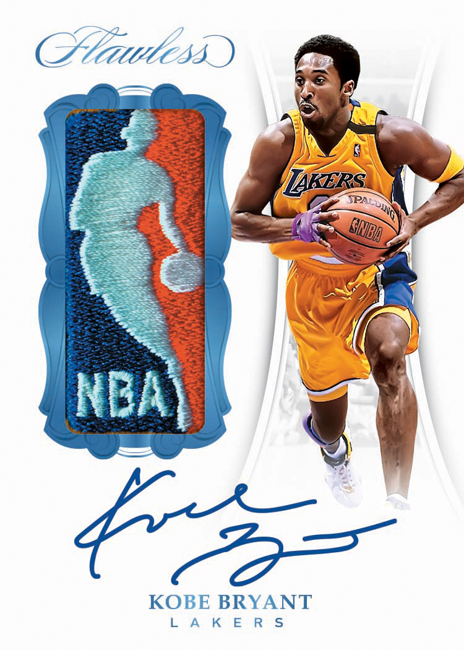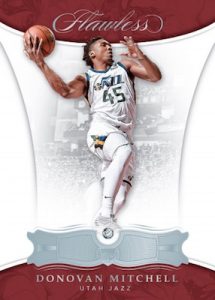 ---
BOX BREAK
– 7 Autographs
– 1 Memorabilia
– 1 Auto or Memorabilia
– 1 Diamond Card
---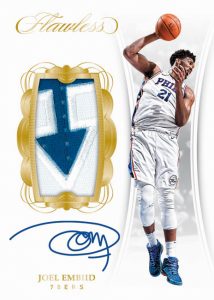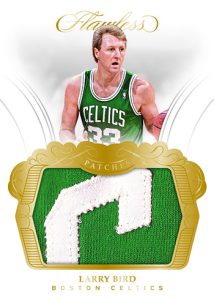 ---
Configuration: 2 boxes per case. 1 pack per box. 10 cards per pack.
PRODUCT HIGHLIGHTS
– The industry standard for high-end trading cards returns! Look for 7 Autographs, 1 Memorabilia, 1 Auto or Memorabilia and 1 Diamond card per box, on average!
– Every autograph is signed on-card and feature a plethora of top-tier veterans, legends and rookies!
– Pull super-prime Logoman and Championship Tags, as well as the iconic Dual Diamond Memorabilia Logoman!
– Look for rare diamond card subsets in Triple Double, Top of the Class, Most Valuable and Champions – all limited to 5 copies or less!
– Find oversized autographed memorabilia cards in Star Swatch Signatures, Horizontal Patch Autos and Vertical Patch Autos!
---