Shop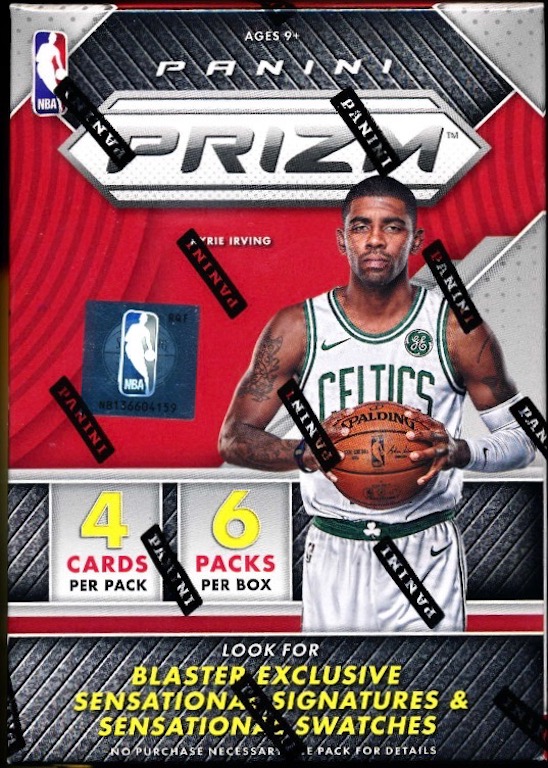 20
2017/18 Prizm Basketball Blaster 20 Box Case Random Teams #2
$28.95
Out of stock
Break Type

Random Teams – Participants names and team names are entered into the randomizer on random.org… The lists are then randomized individually dependent on a roll of the dice. Both lists are then copied and pasted into a spread sheet. The participant on the left is matched with the corresponding team on the right. All cards pulled for that team belong to the owner.

Description

Youtube Live Feed: FirehandCards Live on Youtube

Breakers.tv Live Feed: FirehandCards Live on Breakers

---

Break Type: Random Teams Case

Total Spots: 28 – 26 Solo Team Spots & 2 Combos of:  Combos of:

Pelicans/Rockets,  Grizzlies/Wizards

Minimum Hits: 1 Auto Or Memorabilia Card Per Box + Rookies, Parallels, & Inserts

Veteran Base Cards Do Not Ship

---

Configuration: 20 boxes per case. 6 packs per box. 4 cards per pack.

– Find exclusive sequentially numbered Prizm parallels and unique content in every SKU!
– Every SKU of Prizm basketball has the chance to pull autographs of veterans, rookies, and legends!
– Look for new inserts Fundamentals and Get Hyped!
– All SKUs contain Green Prizms that can only be found at mass retail.
– Every blaster delivers 1 memorabilia or autograph plus 3 Prizms on average!
– Blasters contain exclusive Green Pulsar Prizms!