Description
Each Spot purchased in this break comes with a FREE 2018 Panini National VIP Gold Pack!
---
Youtube Live Feed: FirehandCards Live on Youtube
Breakers.tv Live Feed: FirehandCards Live on Breakers
---
Break Type: Random Teams Case (8 Boxes)
Total Spots: 28 – 2 Combos of 2 Teams (TBD)
Minimum Hits: 48 Autograph or Memorabilia Cards + SP Base & Parallels
---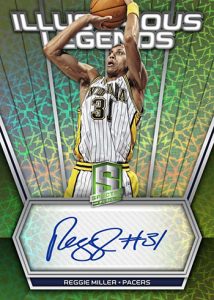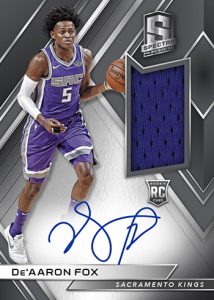 ---
Configuration: 8 boxes per case. 1 pack per box. 9 cards per pack.
PRODUCT HIGHLIGHTS
– Spectra is back with a new parallel structure. New this year, chase the Silver Prizms(2 per case) and White Sparkle Prizms(1 per case). The rest of the parallels are Neon Blue(#'d/99), Red (#'d/75), Neon Green(#'d/49), Neon Pink(#'d/25), Gold(#'d/10), Neon Orange(#'d/5), and Nebula(#'d/1).
– Also, new to the base set this year are 20 of the best rookies from this year's class, featuring Donovan Mitchell, Jayson Tatum, Lonzo Ball, Kyle Kuzma, Markelle Fultz, and Lauri Markkanen.
---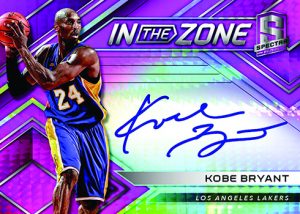 ---
BOX BREAK
– 1 Base
– 2 Parallels
– 3 Autographs
– 3 Memorabilia Cards