Shop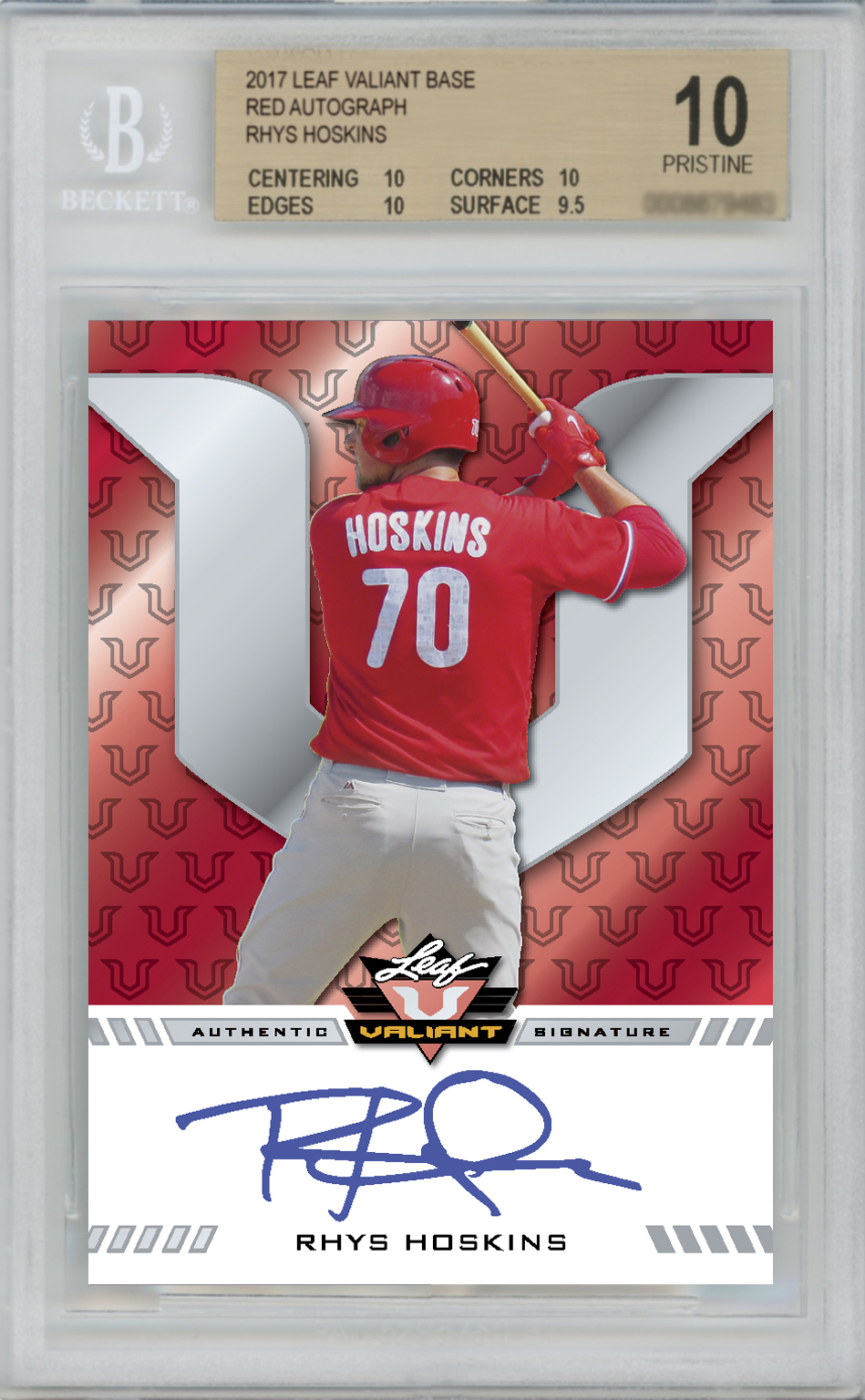 10
2017 Leaf Valiant Baseball Case Random Numbers #1
$10.95
Out of stock
Break Type

Random Numbers - 99 Spots/Names are entered into the randomizer prior to the break. We roll the dice and randomize the list that many times. Whichever number you finish in the list is your number for the break. The #1 spot gets all cards #01/xx and , the #25 spot would get all cards #25/xx , #50 spot would get the 50/50 cards etc... All Redemption cards are randomized to everybody in the break. The number on the left side of the serial number stamped on the card is the number we go by, the right side is irrelevant. If the card is #05/10 it goes to spot #5.  Spot #10 has no play on that card.

Description

Breaker: Chad

Youtube Live Feed: FirehandCards Live on Youtube

Breakers.tv Live Feed: FirehandCards Live on Breakers

---

Break Type: Random Numbers Case

Total Spots: 99 – 1 Number from 1 to 99 Per spot

Minimum Hits: 50 Autographs, Including 10 BGS Graded 9.5 or 10

---

Configuration: 10 boxes per case. 1 pack per box. 5 cards per pack.

Leaf Is Pleased To Announce The Return Of The Beloved Valiant Baseball Brand With The Exciting New Format Of Our Football Release. 2017 Leaf Valiant Baseball Features An Incredible Selection Of The Hottest New Draft Picks, Future Stars And Even A Few Incredible Young Players Freshly Called Up To The Big Show.

PRODUCT DESCRIPTION

Each Box Includes 4 Valiant Signed Cards
PLUS
One Valiant Signed Card Graded BGS 9.5, BGS 10 Or BGS 10 Black Label!!!