Shop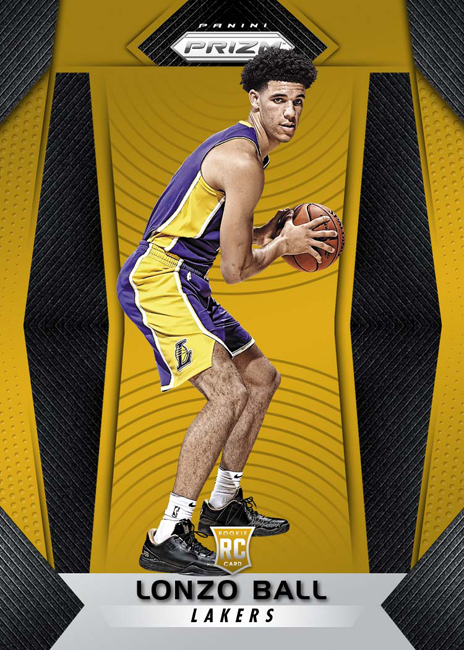 6
2017/18 Prizm Basketball Half Case Random Teams #11
$54.95
Out of stock
Break Type

Description

Breaker: Chad

Youtube Live Feed: FirehandCards Live on Youtube

Breakers.tv Live Feed: FirehandCards Live on Breakers

---

Break Type: Random Teams Case

Total Spots: 29 – Grizzlies/Wizards Combo

Minimum Hits: 12 Autographs + Rookies, Inserts & Prizms.

Veteran Base Cards DON NOT Ship

---

Configuration: 12 boxes per case. 12 packs per box. 12 cards per pack.

PRODUCT HIGHLIGHTS
– Follow the rainbow of your favorite players with parallels from unnumbered to 1-of-1s!
– Look for Rookie Signatures that feature Markelle Fultz, Lonzo Ball, Jayson Tatum, and the rest of the 2017 NBA Draft from unnumbered to the Black 1-of-1.
– Signatures features a plethora of veteran player autographs such as Giannis Antetokounmpo, Damian Lillard and Andrew Wiggins.
– Prizm contains a fun set of inserts with plenty of color such as Get Hyped!, Fundamentals, Emergent, and Luck of the Lottery.

BOX BREAK
– 2 Autographs
– 22 Prizms
– 10 Inserts

PRODUCT DESCRIPTION

BASE PRIZMS
Collect some of the most sought-after parallels of the year with the rainbow of colors that Prizm offers!

ROOKIE SIGNATURES.
Check out the Rookie Signatures, which features the 2017 NBA Draft.

SIGNATURES
Collect some of your favorite NBA players such as Kevin Durant, Reggie Miller and Kobe Bryant in our Signatures set.

LUCK OF THE LOTTERY
Look out for this 14-card set, containing the 2017 NBA Draft Lottery Picks!