Shop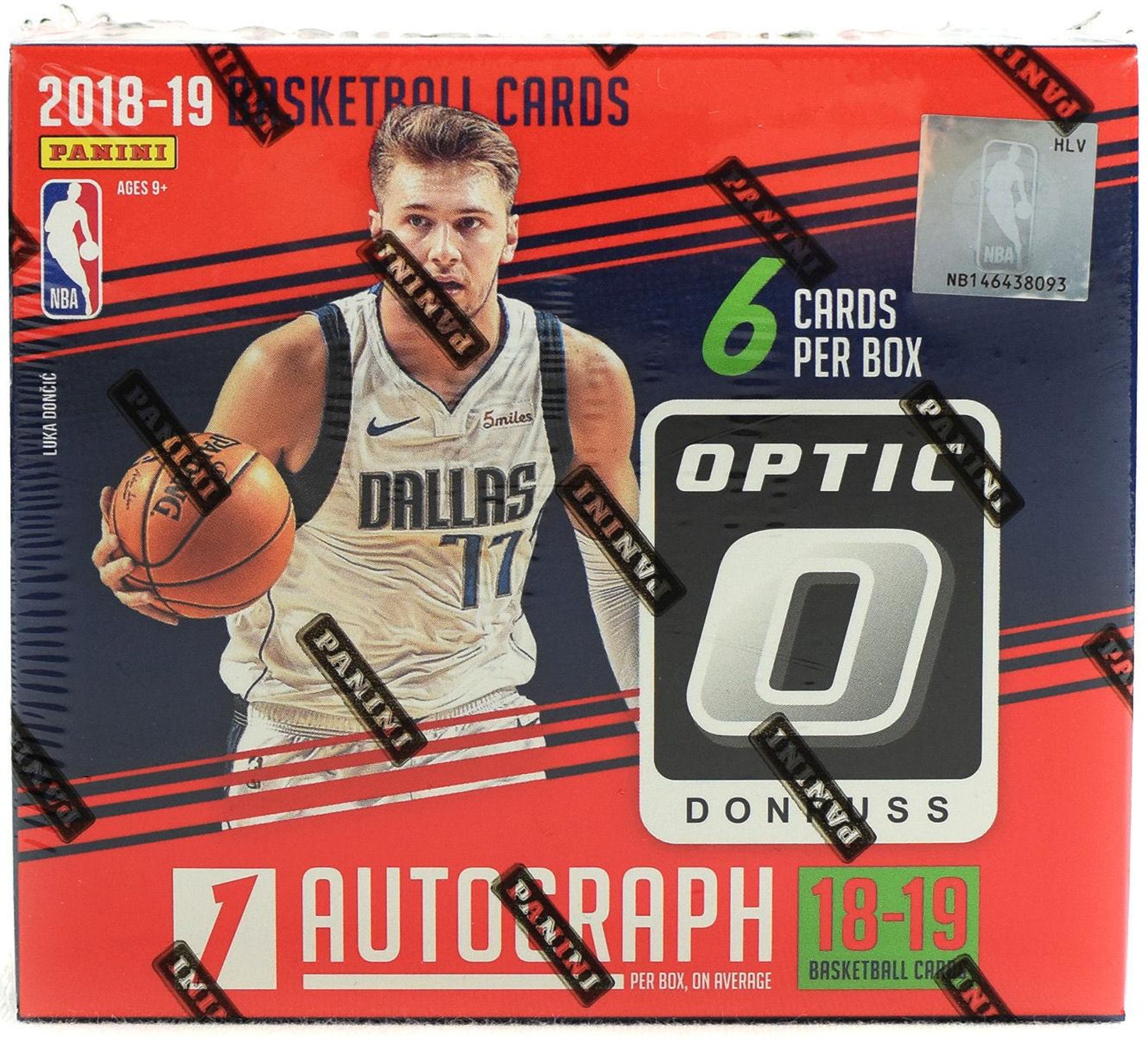 10
2018/19 Donruss Optic Choice Basketball Half Case Random Teams #2
$55.95
Out of stock
Break Type

Random Teams – Participants names and team names are entered into the randomizer on random.org… The lists are then randomized individually dependent on a roll of the dice. Both lists are then copied and pasted into a spread sheet. The participant on the left is matched with the corresponding team on the right. All cards pulled for that team belong to the owner.

Description

Youtube Live Feed: FirehandCards Live on Youtube

Breakers.tv Live Feed: FirehandCards Live on Breakers

---

Break Type: Random Teams Half Case (10 Boxes)

Total Spots: 26 – 22 Solo Team Spots & 4 Combos of 2 Teams Each (TBD)

Minimum Hits: 10 Autographs + Rookies, Parallels, & Inserts

---

Configuration: 20 boxes per case. 1 pack per box. 6 cards per pack.

BOX BREAK
– 1 Autograph
– 1 Prizm Holo
– 2 Base Rated Rookies Choice
– 1 Prizm Choice Red
– 1 Other Choice Prizm

PRODUCT HIGHLIGHTS
– Donruss Optic Choice is the only place to find these super short-printed Prizm parallels: Choice Red (#'d/88), Black Gold (#'d/8), Dragon (unnumbered), and Nebula (one-of-one)!
– Collect the Choice Rated Rookies Dragon, one of the most difficult chases of the year!
– Look for the Exclusive Rated Rookies Signatures Choice and Rated Rookies Signatures Choice Black Gold (#'d/8)!
– Along with the Choice Exclusive Opti-Chrome stock, collect all the best Prizm Holo cards, including all of the top Rated Rookies–Trae Young, Luka Doncic, and Deandre Ayton!