Shop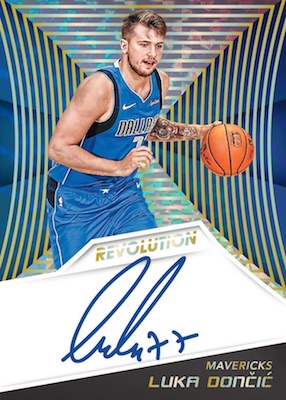 16
2018/19 Revolution Basketball Master Case Random Teams #21
$43.95
Out of stock
Break Type

Random Teams – Participants names and team names are entered into the randomizer on random.org… The lists are then randomized individually dependent on a roll of the dice. Both lists are then copied and pasted into a spread sheet. The participant on the left is matched with the corresponding team on the right. All cards pulled for that team belong to the owner.

Description

Youtube Live Feed: FirehandCards Live on Youtube

Breakers.tv Live Feed: FirehandCards Live on Breakers

---

Break Type: Random Teams Case (16 Boxes)

Total Spots: 25 – 5 Combos of 2 Teams Each (TBD)

Minimum Hits: 6 On-Card Autographs + Rookies, Inserts & Parallels

---

Configuration: 16 boxes per case.* 8 packs per box. 5 cards per pack.

---

BOX BREAK
– 4 Rookies
– 4 Inserts
– 8 Parallels

---

PRODUCT HIGHLIGHTS

– Look for super short-printed Galactic versions of the Base, Rookies, and all Insert sets!
– Find six on-card autographs per case, on average! This top-tier autograph checklist includes current, retired, and rookies: Stephen Curry, Kevin Durant, Kyrie Irving, Charles Barkley, Reggie Miller, Allen Iversion, Deandre Ayton, Trae Young, and Luka Doncic!
– Revolution is one of the most unique collecting experiences of the year! Look for unique versions of every Base and Rookie card on eye-catching holo card stock, including: Cosmic #'d/100, Sunburst #'d/75, Cubic #'d/50, and Lava #'d/10.
– Collect a variety of inserts, some familiar, some brand new, in the following: Vortex, Rookie Revolution, Shock Wave, Supernova, and Liftoff! Each has the following variations: Impact, Cubic #'d/50, and Galactic.