Shop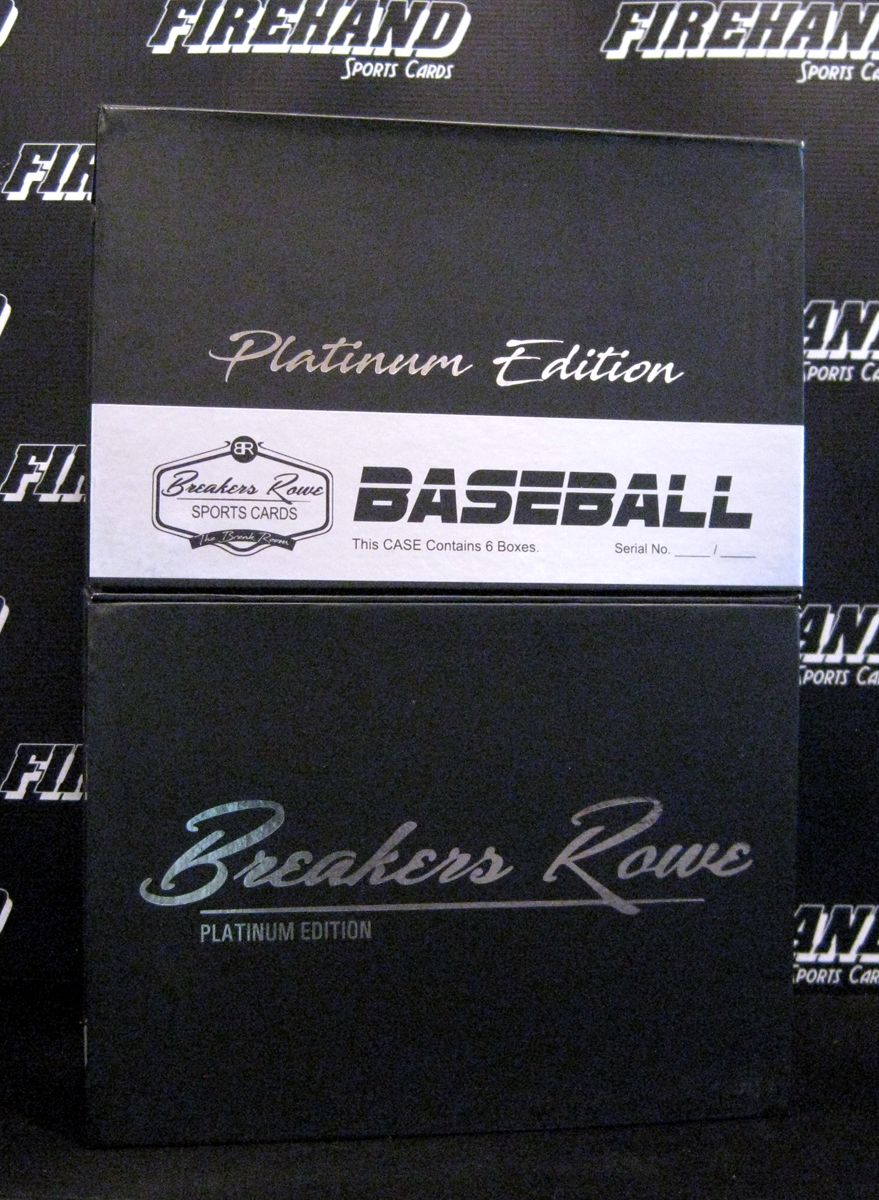 1
2018 Breakers Rowe Platinum Baseball Box Random Teams #23
$30.50
Out of stock
Break Type

Random Teams – Participants names and team names are entered into the randomizer on random.org… The lists are then randomized individually dependent on a roll of the dice. Both lists are then copied and pasted into a spread sheet. The participant on the left is matched with the corresponding team on the right. All cards pulled for that team belong to the owner.

Description

Youtube Live Feed: FirehandCards Live on Youtube

Breakers.tv Live Feed: FirehandCards Live on Breakers

---

Break Type: Random Teams Single Box

Total Spots: 25 – 5 Combos of 2 Teams Each:

Blue Jays/Padres
Brewers/Rockies
Dbacks/Marlins
Rangers/Rays
Royals/Twins

Minimum Hits:  5 Buyback Cards 

---

Configuration: 6 boxes per case. 1 pack per box. 5 cards per pack.

Meticulously selected, hand packaged products designed to deliver BIG VALUE for group case breaking!
Across ALL sports, find the following BIG HITS of the MOST COLLECTIBLE PLAYERS in 2018 Breakers Rowe products:

High-Grade Rookie Cards
Logos, Tags, Shields
Cut Signatures
1-of-1's
ON-CARD Autographs
Vintage Rookie Cards
AND MUCH MORE!!