Description
Youtube Live Feed: FirehandCards Live on Youtube
Breakers.tv Live Feed: FirehandCards Live on Breakers
---
Break Type: Random Teams Case (12 Boxes)
Total Spots: 29 – 26 Solo Team Spots & 3 Combos of 2 Teams Each (TBD)
Minimum Hits:  36 Autograph or Memorabilia Cards + Metal SP Base
---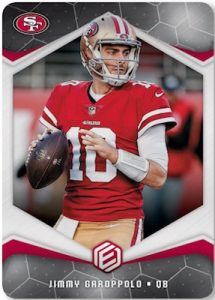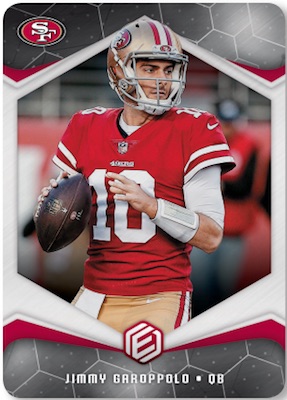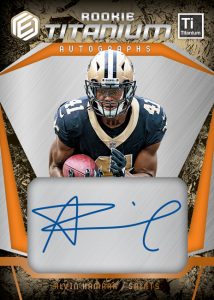 Configuration: 12 boxes per case. 1 pack per box. 4 cards per pack.
PRODUCT HIGHLIGHTS
– Look for one on-card metal autograph per box with Steel Signatures and RPS Rookie Steel Signatures. These cards parallel to Gold Signatures (#'d /25) and Platinum Signatures (#'d 1/1), each on a unique substrate of metal.
– Pull one metal-framed memorabilia card per box from inserts that include Transitions Materials, Radioactive Materials, and Xenon Rookie Jumbo Materials. Each memorabilia card will have either a Silver (max #'d /125), Gold (max #'d /99), or Black (# 1/1) metal frame.
---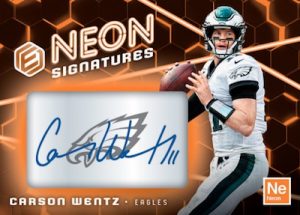 ---
BOX BREAK:
– 1 On-card Metal Auto
– 1 Trapped Metal Or Acetate Auto
– 1 Metal Framed Memorabilia Card
– 1 Metal Base Card
---