Shop
You cannot add "21/22 Leaf Art of Hockey Hobby Box Random Numbers #20" to the cart because the product is out of stock.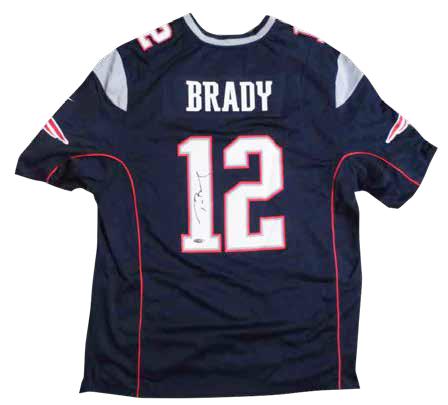 1
2019 Leaf Memorabilia Treasury Random Hits Box Break #1
SKU:

19 leaf treasury box 1
$129.95
Out of stock
Break Type

Random Hits: Participants names are entered into one randomizer and the 5 hits are entered into a second randomizer. We roll the dice and randomize both lists that many times. The two lists are then lined up to assign the items to the participants.

Description

Youtube Live Feed: FirehandCards Live on Youtube

Breakers.tv Live Feed: FirehandCards Live on Breakers

---

Break Type: Random Hits Box/Case

Total Spots: 5 – 1 Guaranteed Memorabilia Item Per Spot

Minimum Hits: 5 Memorabilia Items

---

PRODUCT DESCRIPTION: 5 Items Per Box

Leaf is proud to announce the return of it's wildly popular repackaged memorabilia product, 2019 Leaf Memorabilia Treasury. Once again, these boxes include a random assortment of amazing memorabilia items.

---

IN THIS RELEASE LOOK FOR EXCITING ITEMS INCLUDING:

– Signed Baseball Jerseys
– 16×20 Photos
– Signed Basketballs
– Signed Full Size Football Helmets
– Signed Rookie Cards
– Signed Football Mini-Helmets
– Signed Footballs
– Signed 11×14 Photos
– Signed Record Albums
– Signed Movie Posters
– Signed Lithographs
– Signed Hockey Jerseys
– Signed Football Jerseys
– Cast Signed Photos
– Signed CD Covers
– Movie & TV Worn Costumes
– Signed Tennis Items
– Signed Golf Balls
– Signed 8×10 Photos
– Signed Golf Flags
– Signed Baseballs
And Many, Many More Unique Items!

Each Box Contains 5 Different Memorabilia Items!!