Description
This Break Qualifies for the Bat Barrel & Bat Knob Bounty! If you pull a Bat Barrel card for your team then you win the Bounty in Firehand Credit!
*Check the Marquee on the top of the website for the current bounty prize!
---
Youtube Live Feed: FirehandCards Live on Youtube
Breakers.tv Live Feed: FirehandCards Live on Breakers
---
Break Type: Random Team Half Case (6 Boxes)
Total Spots: 27 – 24 Solo Team Spots & 3 Combo Spots of 2 Teams Each (TBD)
Minimum Hits: 24 ~ 12 Autographs & or 24 Memorabilia Cards + all Base Ships
---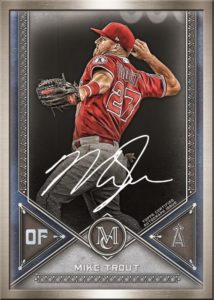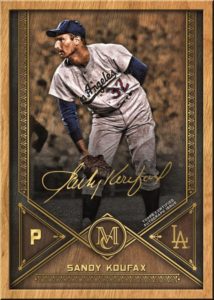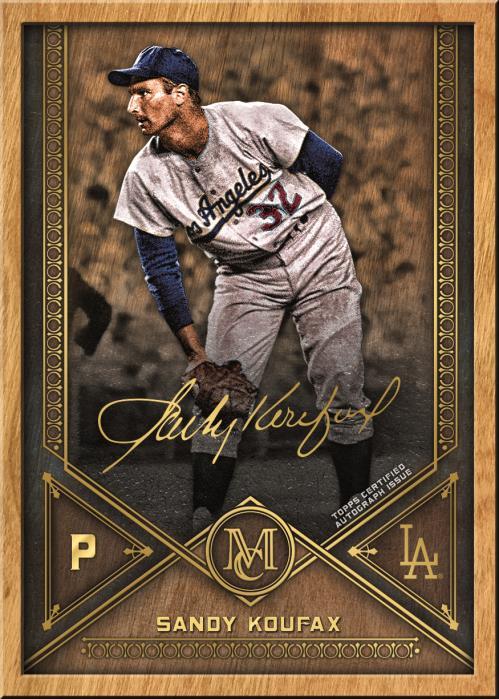 Configuration: 12 boxes per case. 4 packs per box. 5 cards per pack.
CASE HITS INCLUDE:
– 1 Autographed Jumbo Relic Card
– 1 Framed On-Card Autograph Card
EACH BOX GUARANTEED TO CONTAIN
– 1 On-Card Autograph Card
– 1 Autograph Relic Card
– 1 Quad Relic Card
– 1 Prime Relic Card
---