Shop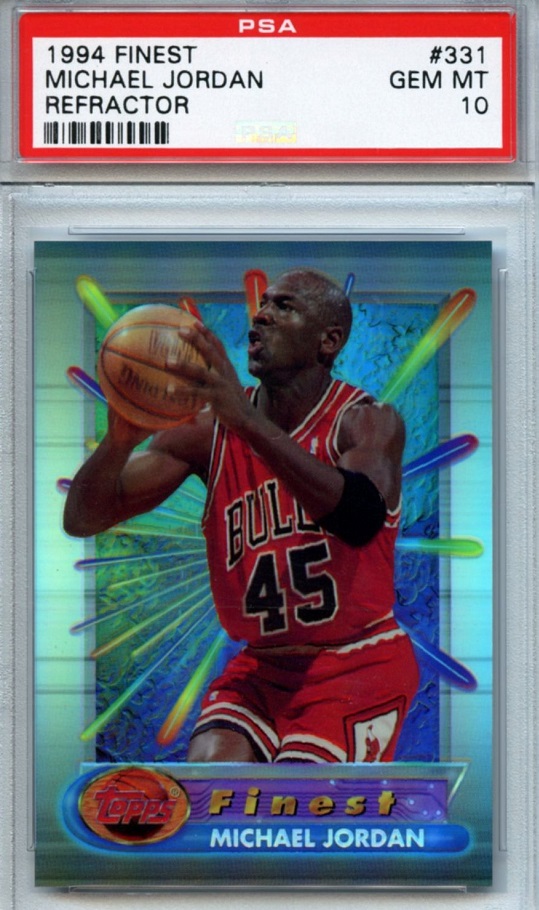 4
2019 One Time Basketball Inserts Edition Random Hits Case #4
$225.00
Out of stock
Break Type

Random Hits: We First open up all of the boxes and show the hits. Then the Participants names are entered into one randomizer and the hits are entered into a second randomizer. We roll the dice and randomize both lists that many times. The two lists are then lined up in an Excel spread sheet to assign the cards to the participants

Description

Youtube Live Feed: FirehandCards Live on Youtube

Breakers.tv Live Feed: FirehandCards Live on Breakers

---

Break Type: Random Hits Case (4 Boxes)

Total Spots: 4 – 1 Slabbed Basketball Insert Per Spot

Minimum Hits: 4 Buyback Insert Cards

---

Configuration: 4 boxes per case. 1 pack per box. 1 card per pack.

PRODUCT DESCRIPTION

Limited Edition of only 120 Numbered Cases

Each Box Will Contain 1 Slabbed Buyback Insert Card

---

Look for Inserts Such As:

Jambalayas, PMGs, Refractors, Hot Numbers, Championship Hardwares, Golden Touches, Die cuts, Legacy Collection, Silvers, Golds, Xfractors, Credentials, Rubies, Medallions, and More!

---

Find the top HOFs, the GOAT, modern super stars, rookies, and more!

Look for 1/1 Inserts, Masterpieces, Low Numbered Inserts, and Extremely Rare Case Hit Inserts!!

Find Gem Mint Graded Cards, Black Labels, Pristines, Pop 1s, Low Population Reports, and more!