Description
This Break Qualifies for the Superfractor Bounty! If your team hits a superfractor in this break you will win the bounty reward of Firehand Points. If there is no superfractor pulled in this break the bounty will increase by $50 for the next qualifying break.
**Check the Marquee at the top of the site for current Bounty Prize Total.
---
Youtube Live Feed: FirehandCards Live on Youtube
Breakers.tv Live Feed: FirehandCards Live on Breakers
---
Break Type: Random Teams Case (8 Boxes)
Total Spots: 22 – 14 Solo Team Spots & 8 Combos:
Athletics/Twins
Brewers/Rockies
Cardinals/Royals
Red Sox/Dbacks
Orioles/Tigers
Indians/Pirates
Rangers/Marlins
Rays/Giants
Minimum Hits: 16 Autographs + Inserts, Rookies, & Refractors
**All Cards Ship for Your Team(s)
---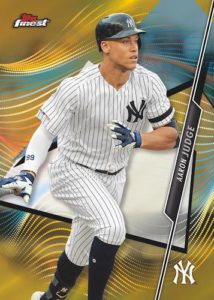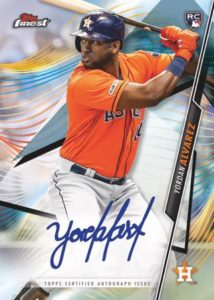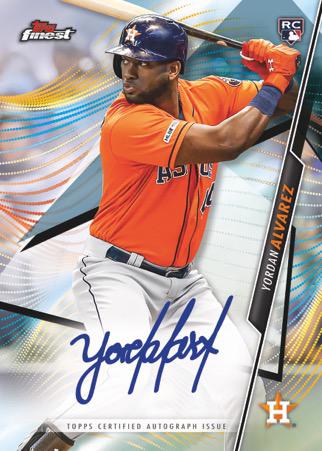 Configuration: 8 boxes per case. 12 packs per box. 5 cards per pack.
Guaranteeing 2 Chrome Autographs per Master Box, 2020 Topps Finest Baseball Continues to be the top choice for chrome collectors looking for innovative and unique inserts and designs.
Boasting a 100-card Base Set and a 25-card Extended Base Set checklist of the league's top veteran and rookie talent on chrome stock, collect the entire set across a string of colored Refractor Parallels.
---