Shop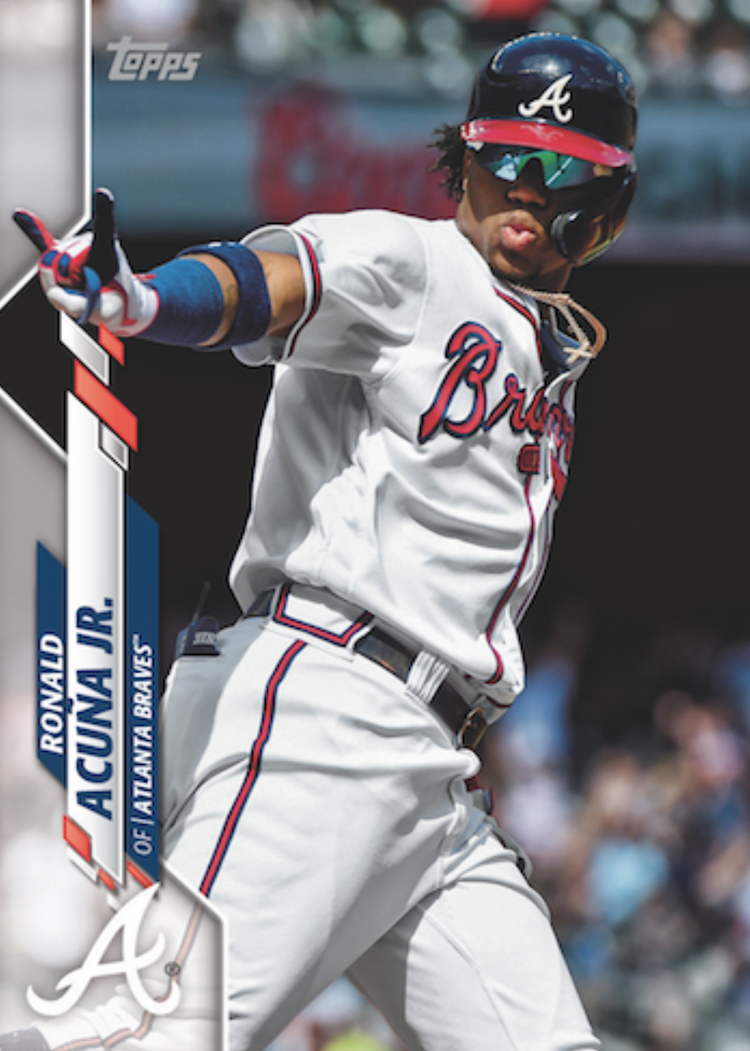 12
2020 Topps Series 1 Baseball Hobby Case Random Teams #3
$31.95
Out of stock
Break Type

Random Teams – Participants names and team names are entered into the randomizer on random.org… The lists are then randomized individually dependent on a roll of the dice. Both lists are then copied and pasted into a spread sheet. The participant on the left is matched with the corresponding team on the right. All Autographs, Relic Cards, and Numbered cards pulled for that team belong to the owner.

Description

This break is scheduled for Friday 2/21/20

Youtube Live Feed: FirehandCards Live on Youtube

Breakers.tv Live Feed: FirehandCards Live on Breakers

---

Break Type: Random Teams Case Break

Total Spots: 26  –  4 Combos of 2 Teams Each (TBD)

Minimum Hits: 12 Autograph or Memorabilia Cards 

**Only Autographs, Relics, SPs, Variations, & Numbered Cards Ship for Your Team**

**6 Full Boxes of Base, Rookies, and Inserts will be randomized to 6 Hitless Teams**

---

 Configuration: 12 boxes per case. 24 packs per box + 1 silver pack. 14 cards per pack.

The 2020 season will officially begin with the launch of Topps Baseball Series 1!

Featuring all-new inserts, autographs and relics with additional parallels throughout this iconic release.

1 Autograph or 1 Relic card per Hobby Box

Exclusive silver packs for Hobby customers with 2020 Topps Baseball Series One Purchase
– 1 pack inserted into every Box

2020 Topps Series 1 Baseball Launches With An Amazing Fan And Collector Experience!
– 25 Special Tickets Will Be Placed Into Packs Of Series 1 2020. Winners Will Be Invited To An Exclusive Experiential Event That Will Be Talked About For Decades!