Shop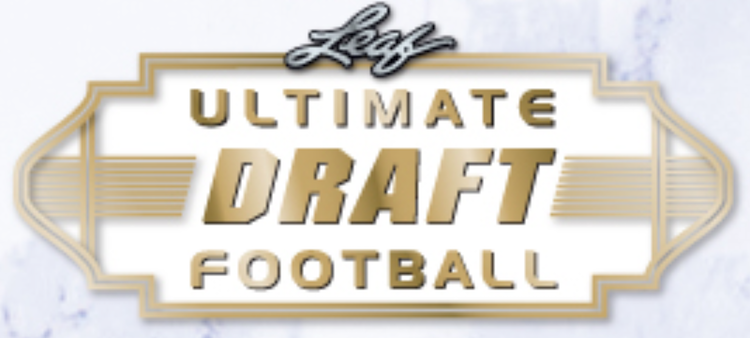 6
2021 Leaf Ultimate Draft Football 6 Box Random Teams #12
$32.95
Out of stock
Break Type

Random Teams – Participants names and team names are entered into the randomizer on random.org… The lists are then randomized individually dependent on a roll of the dice. Both lists are then copied and pasted into a spread sheet. The participant on the left is matched with the corresponding team on the right. All cards pulled for that team belong to the owner.

Description

Youtube Live Feed: FirehandCards Live on Youtube

Breakers.tv Live Feed: FirehandCards Live on Breakers

---

Break Type: Random Teams Half Case (6 Boxes)

Total Spots: 28 – 24 Solo and 4 Combo Teams (TBD)

Minimum Hits: 30 Autographs

---

Configuration: 12 boxes per case. 1 pack per box. 5 cards per pack.

Leaf Is Pleased To Announce The Return Of One Of Its First Hobby Football Releases Annually, 2021 Leaf Ultimate Draft Football. Once Again, This Release Will Feature One Of The Greatest Rookie Crops In Draft History!!