Shop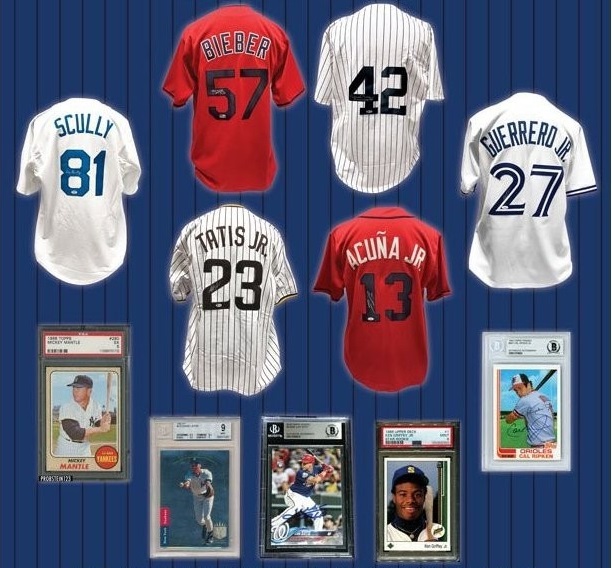 3
2022 Leaf Stitches and Slabs Baseball 3 Box Case Random Teams #21
$39.95
Out of stock
Break Type

Random Teams – Participants names and team names are entered into the randomizer on random.org… The lists are then randomized individually dependent on a roll of the dice. Both lists are then copied and pasted into a spread sheet. The participant on the left is matched with the corresponding team on the right. All cards pulled for that team belong to the owner.

Description

---

Break Type: Random Teams Case (3 Boxes)

Total Spots: 30 – All MLB Teams In

Minimum Hits: 3 Autographed Replica Jerseys & 3 Slabbed Buyback Cards

---

Configuration: 3 boxes per case. 1 pack per box. 1 card per pack + 1 jersey per pack.

– Leaf is pleased to announce this hybrid release featuring autographed jerseys of some of the hobby's hottest young players (and a few veteran surprises) plus a buyback card in every box!