Shop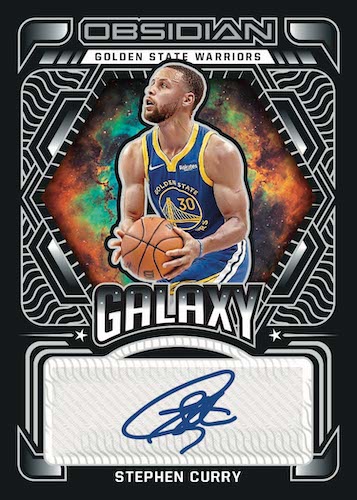 3
21/22 Panini Obsidian Basketball 3 Box Random Teams #17
$37.95
Out of stock
Break Type

Random Teams – Participants names and team names are entered into the randomizer on random.org… The lists are then randomized individually dependent on a roll of the dice. Both lists are then copied and pasted into a spread sheet. The participant on the left is matched with the corresponding team on the right. All cards pulled for that team belong to the owner.

Description

---

Break Type: Random Teams (3 Boxes)

Total Spots: 28 – 26 Solo Team Spots & 2 Combos (TBD)

Minimum Hits: 6 Autographs  – All Cards Ship.

---

Configuration: 12 boxes per case. 1 pack per box. 7 cards per pack

BOX BREAK

– 2 Autographs
– 2 Inserts Or Parallels

---

PRODUCT HIGHLIGHTS

– Collectors can expect to find 2 Autographs per box. Search for rookie autographs in sets such as Rookie Jersey Autographs and Rookie Eruption Autographs. Also, find superstar and retired autographs in sets such as Aurora Autographs, Galaxy Autographs, and more!
– Chase after insert sets such as Magnitude, Pitch Black, Tunnel Vision, Supernova, and super short printed Hobby-exclusive Vitreous and Volcanix.
– Hobby-exclusive base parallels include Electric Etch Purple (#'d/99), Electric Etch Orange (#'d/50), Electric Etch Green (#'d/25), Electric Etch Yellow (#'d/10), Electric Etch Red (#'d/5), Electric Etch White Mojo (One of One), and the brand new super short-printed Electric Etch Blue Flood.