Shop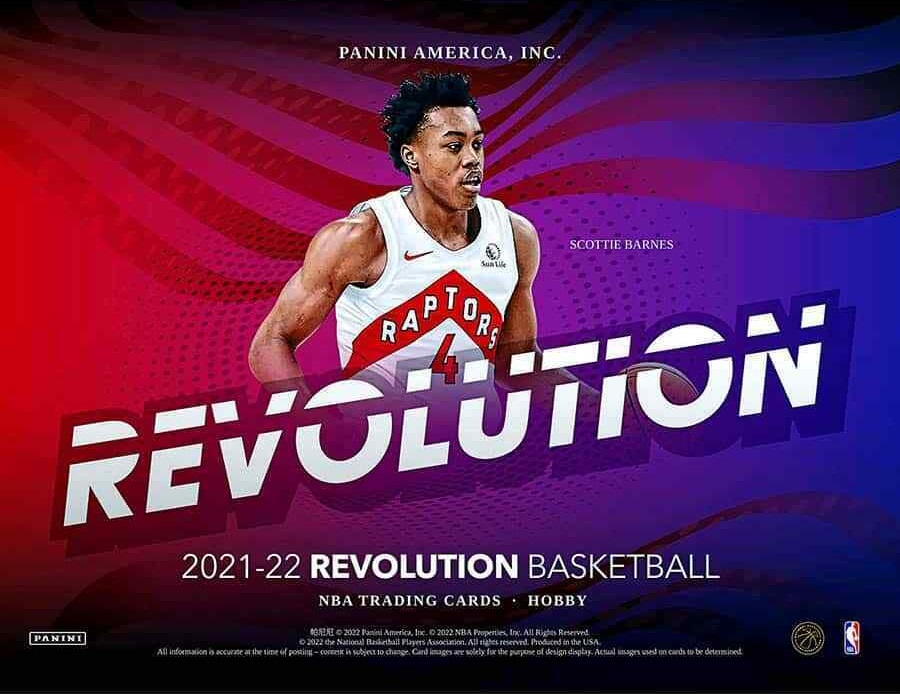 8
21/22 Revolution Basketball 8 Box Case Random Teams #11
$64.95
Out of stock
Break Type

Random Teams – Participants names and team names are entered into the randomizer on random.org… The lists are then randomized individually dependent on a roll of the dice. Both lists are then copied and pasted into a spread sheet. The participant on the left is matched with the corresponding team on the right. All Rookies, Inserts, Parallels, and Autographed cards pulled for that team belong to the owner.

Description

---

Break Type: Random Teams Case (8 Boxes)

Total Spots: 28 – 26 Solo Team spots & 2 Combos of 2 Teams Each (TBD)

Minimum Hits: 3 Autographs + Rookies, Inserts & Parallels ship for your team

**8 Boxes worth of Veteran Base Cards will be randomized to 8 spots in the break**

---

Configuration: 8 boxes per case.* 8 packs per box. 5 cards per pack.

---

BOX BREAK
– 4 Rookies
– 4 Inserts
– 8 Parallels

---

PRODUCT HIGHLIGHTS

– A familiar brand to the basketball community, Revolution makes its return for another season offering collectors a variety of autographs, parallels, and inserts to chase!
– Chase after randomly inserted autographs from the top Superstars, Legends, and 2021 NBA Rookies!
– Each Hobby box includes 4 inserts! Look for the brand new super short-printed Star Factor and Prime Time Performers inserts randomly inserted!
– Find 8 Parallels per box from a variety of parallels such as Astro, Groove, Fractal, Impact (#'d/149), Cosmic (#'d/99), NBA 75th Anniversary (#'d/75), Sunburst (#'d/60), Cubic (#'d/50), Lava (#'d/10), and Galactic!